News Releases
One-stop total Hydraulic Solution for every Industrial needs
Servoline, a brand icon in the hydraulic sector, offers a solution for complete Hydraulic Systems for the O.E.M'S and the end users along with after sales service with the help of wide range of high quality hydraulic products supported by an excellent customer service and unique distribution network.
We are catering globally renowned brands for low speed high torque Hydraulic Motors, Steering Units, Proportional Valves, Vane Pumps, Piston Pumps, Directional Control Valves, Proportional Valves, Relief Valves, Flow Control Valves, Check Valves, Modular Valves, Mobile control Valves, Power Packs, Cylinders etc. available ex-stock including products of "Servoline" & "servoline(k)"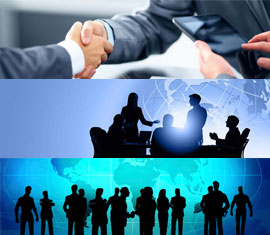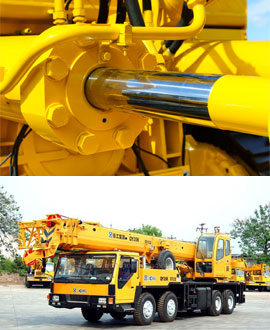 "SERVOLINE" have also established its Brand identity in the power sector & offering Transformer Oil Filtration plants ranging from 600 LPH to 10,000 LPH capacities in Medium Vacuum, Hi-Vacuum & Ultra Hi-Vacuum models including after sales service.
"SERVOLINE" also offers Electroslatic Oil Conditioning (ELC/LVDH) Machines meant for cleaning of hydraulic oil/turbine oil which is well established in the arena of hydraulic segment including after sales service.
We at "SERVOLINE" always insist technical up-gradation coupled with value engineering to service our valued customers with 100% satisfaction.
SERVOLINE YOUR
HYDRAULIC PARTNER